How To Become A Sleep Consultant
Are you thinking about training to become a sleep consultant? The first thing you need to become a sleep consultant is an accredited Infant Sleep Consultant Certification. The next thing is a desire to help people!
Being a sleep consultant is one of the most rewarding jobs in the world; helping support families overcome crippling sleep deprivation and improving not only their baby's sleep challenges, but the whole family's physical and mental well-being is humbling and incredibly rewarding.
We are a leading infant sleep consultancy and we built our business from the ground up. This article gives you information on what you need to do to become a successful sleep consultant, including practical tips to establish your business quickly. For more information, hop over to our Academy's site.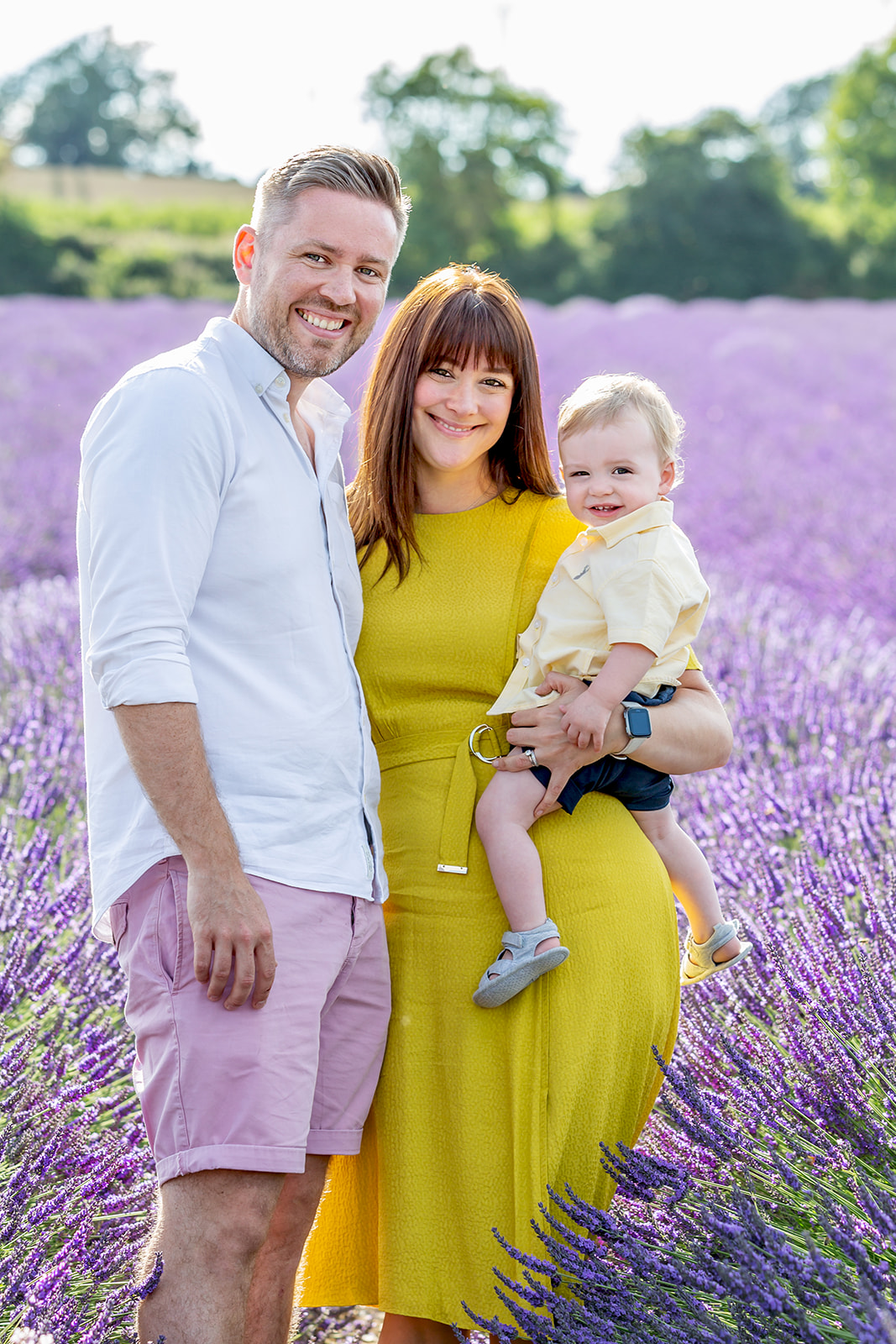 What does a baby sleep consultant do?
A baby sleep consultant is trained to be able to help families suffering with sleepless nights with sleep support for their baby.
This can involve changing the daytime sleep routine, the approach to bedtime and night sleep, adjusting the sleep environment, using a sleep training method or a combination of all of these.
More often than not, a family will need help because they cannot get their baby to sleep, or back to sleep, and some sort of sleep training will likely be required to help an infant learn to self-settle.
By the end of the period working with a sleep coach, a family should have a child who is sleeping much better and they can feel confident about putting their infant down to sleep and having a settled night more often than not.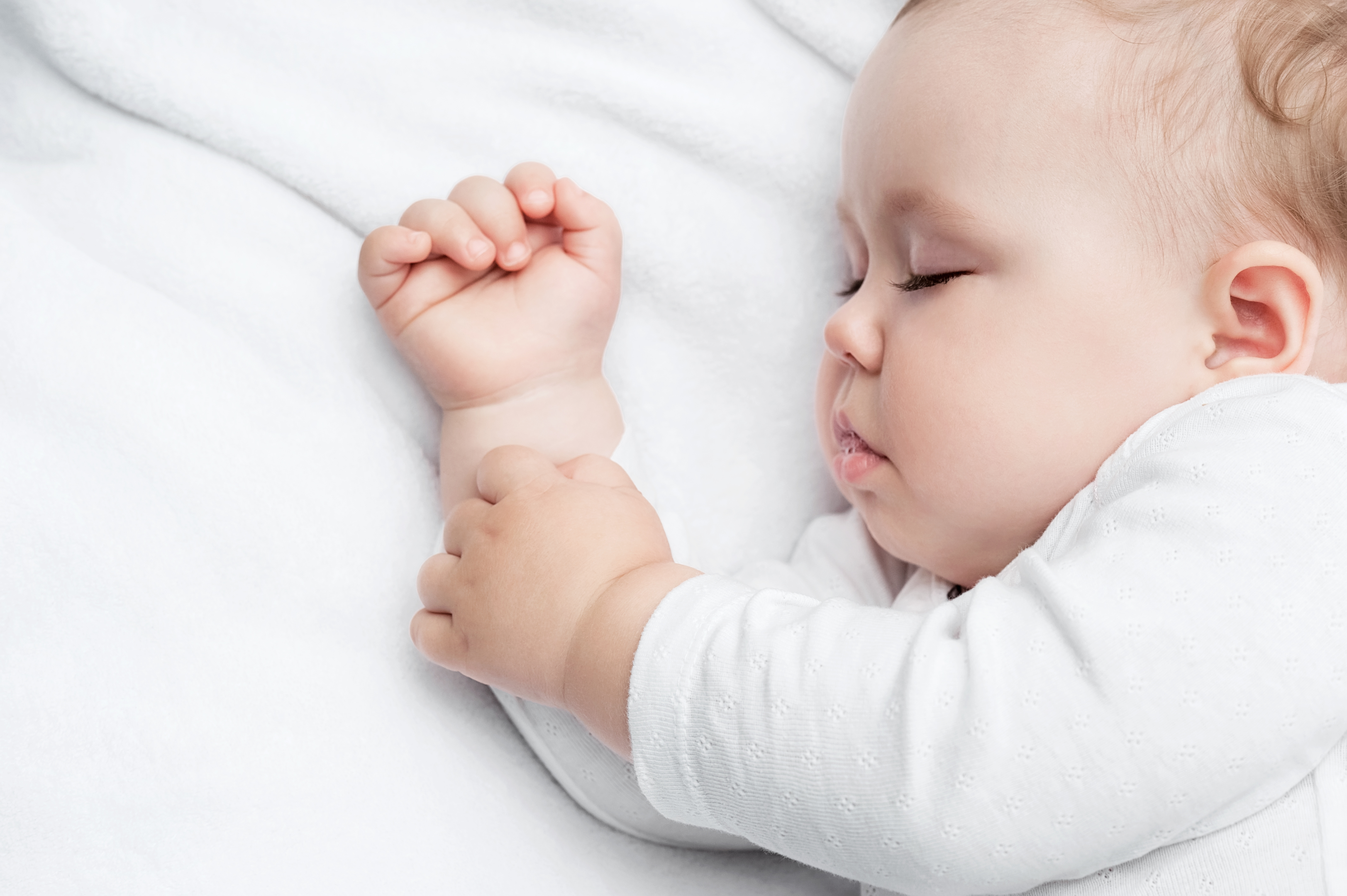 How does a sleep consultanCY operate?
A baby sleep consultant can go into a family's home and sleep train the child themselves. Or, the more popular option nowadays is to coach a family remotely, providing a programme for a family to follow whilst you support them via email, phone, video conferencing and messaging services.
Sleep consultants can also offer online courses that families can follow at their own pace – these are a great source of passive income for sleep consultants or any business owner generally.
There are common areas of sleep that families will need support with,including frequent night wakings, early wakings, resistance to go to sleep at bedtime, unstructured day routine, sleep regressions, nap transitions and much, much more.
A sleep consultant will combine the right sleep program to achieve the family's sleep goals, whether that be through a change in routine, sleep training or a combination of areas.
It is also about coaching the parents/caregiver and providing emotional support, empathy and strong communication to help them complete their programme and remove those sleep problems which will be impacting them.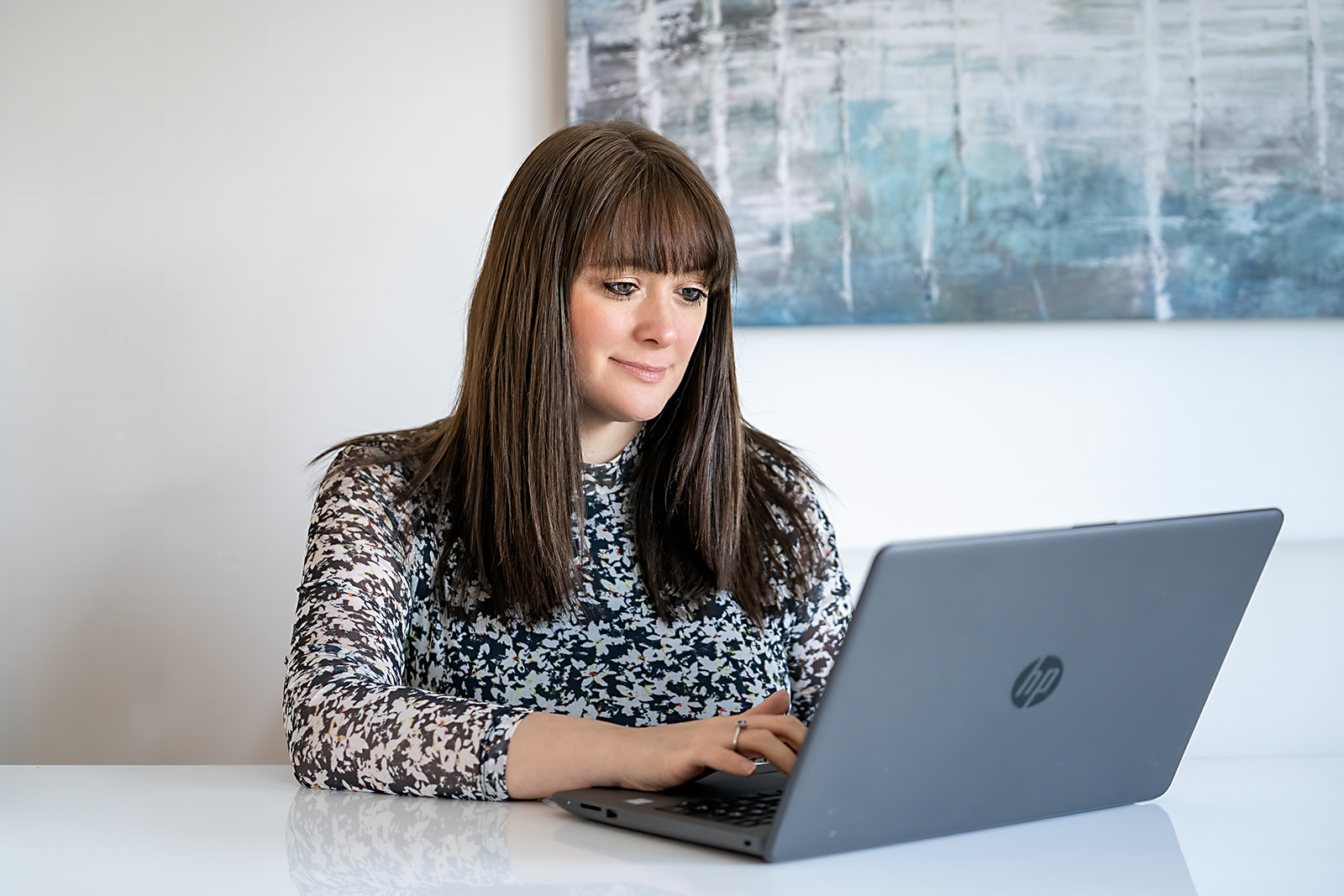 Are you Thinking about becoming a sleep consultant?
If you are, then why not? It's an amazing career! Your hours are completely flexibility to manage your family life and interests, whilst bringing in a good income.
It's also incredibly rewarding: if you have ever suffered from sleep deprivation or know someone who has, you will know how crippling it is to one's health, happiness and general well-being.
The sleep industry is growing so quickly and there has never been a better time to train as a baby sleep consultant. The last couple of years have offered so many health practitioners the flexibility to launch a business from the comfort of their own home.
Offering coaching support virtually means our hours are 100% flexible around family life.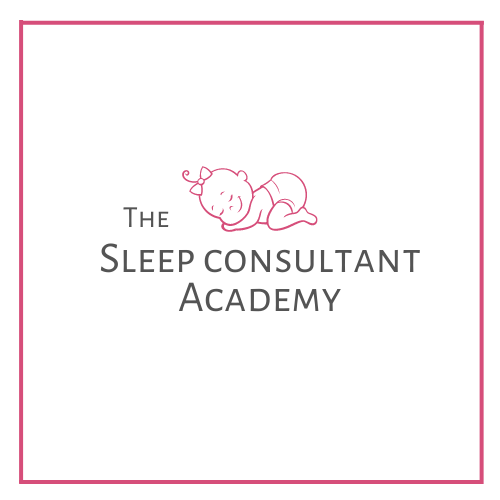 What is a Sleep Consultant's Salary?
It is totally up to you to decide how much you want to earn. If you are looking to add £2,000-£3,000 per month to your family's income, then you are would likely need 2-4 clients per week. If you want to have a six-figure revenue business like ours, you will obviously require more clients which is totally achievable.
To give you some more context, in our first year alone, our revenue was over £80k. Babies and sleep is a huge industry and there is so much opportunity to develop a hugely successful business.
How can I become a sleep consultant?
The Sleep Consultant Academy, our sister company, specialises in training people who want to become an infant sleep consultant and run their own business..
We are a hugely successful sleep consulting business, helping thousands of families worldwide on their journey to better sleep. But we decided that wasn't quite enough – we wanted to help share the love of BEING a baby sleep consultant too which is why we developed the Academy: we coach people like you to become hugely successful sleep consultants.
How do I become a certified sleep consultant?
Like with many coaching industries, sleep coaching is not regulated by a governing body or association. As such, you can only ever become a certified sleep consultant (not a 'qualified' sleep consultant). This is really important to know because parents will ask, and I've always found that being transparent with them on this is critical to them feeling confident in hiring a sleep consultant.
We offer a suite of sleep consultant training courses, all certified via the Open College Network (OCN). Our base course is an online certification training programme, and we also offer one-to-one and group training courses either virtually or in-person through the Academy.
Each of the courses would provide you with all of the deep expert knowledge to become a hugely successful sleep consultant. You would understand how child sleep actually works, the key foundations of sleep patterns, how to implement flexible and working routines for families, and all of the sleep training methods and solutions you could implement to improve a child's sleep immeasurably.
Once you have completed our sleep consultant training course and successfully passed the assessment, you will be a certified sleep consultant allowing you to confidently practice in the industry.
What are the benefits of being a sleep consultant?
There are many benefits to being a sleep coach:
Helping support families change their lives is extremely rewarding

Flexible working structure, with more time at home (especially important if you have a family)

With most sleep coaches charging between £250 and £400 for their services in the UK, it can be a very lucrative business
Having worked long hours in corporate life, we know how much happier we became being sleep coaching business owners. Before one or both of us would miss breakfast time, daytime activities such as swimming classes, and occasionally one of us even missed bedtime.
Since the consultancy was setup, we have had two more children and we've barely missed a bedtime, and when we have, it's been for things that have helped us like socialising with friends.
We know about the eating habits and their needs on a daily basis, and are much more connected as parents for being able to be at home most of the time, whilst being hugely successful business owners. It's been life changing for our family.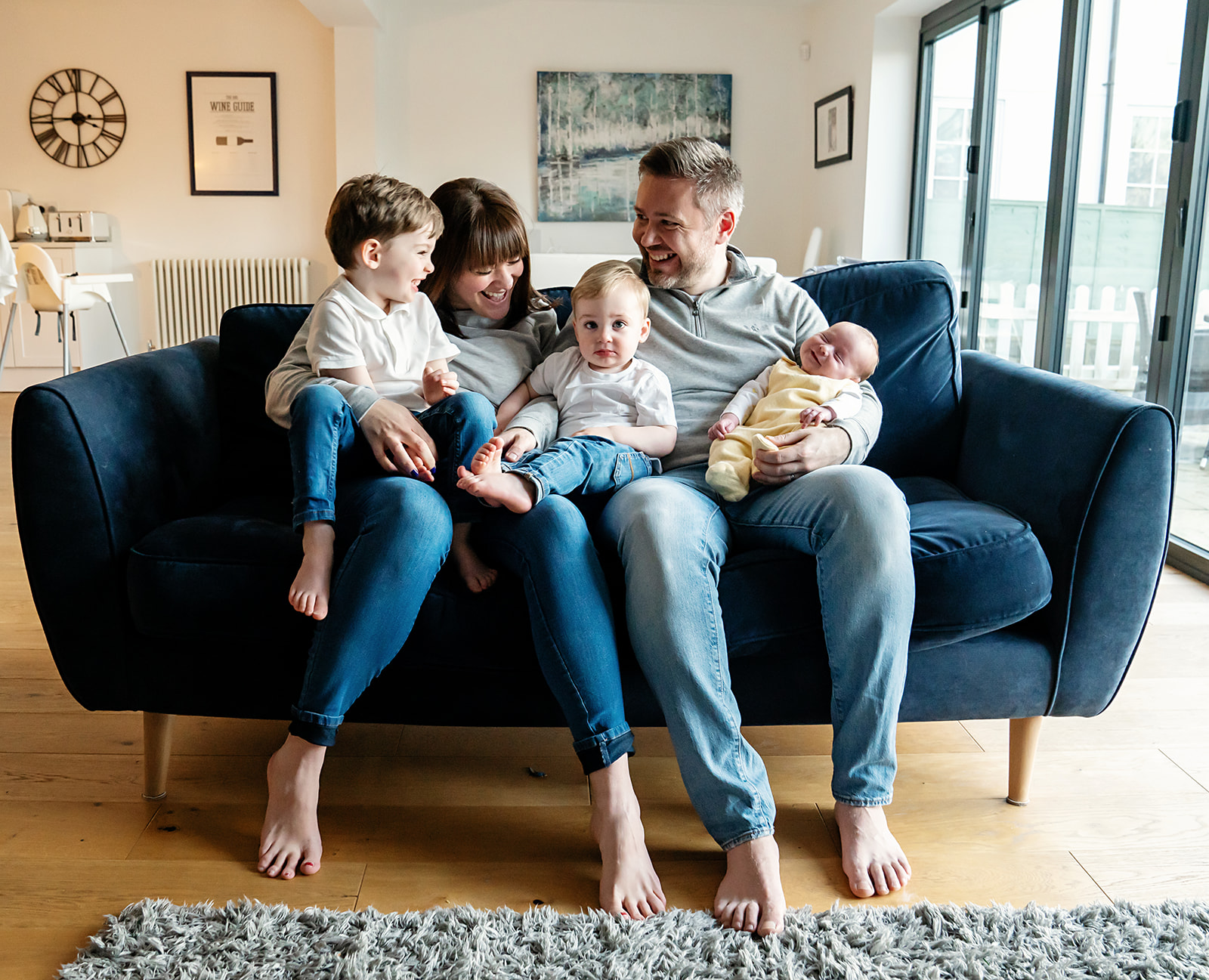 Do I need to be a medical professional to do become a baby sleep consultant?
Absolutely not! My career background is in Finance and Operations. There are definitely some careers that naturally lend well to a career in sleep coaching, such as midwives, health visitors, nurses, teachers and early years trainers. However, you will be primarily working with the parents so as long as you are empathetic, personable, communicate well and are fairly organised, you can succeed in this industry.
What do you learn in baby sleep consultant training courses?
We have two courses: our Sleep Consultant Accreditation course and our Sleep Business Start-Up Course. Our accredited sleep consultant training course includes the following topics:
Sleep training methods: we cover the full spectrum from gentle training methods through to 'crying it out'. Detailed information about each approach, the pros and cons of the different methods and when they might be best suited, are all included in this course.

Settling strategies to comfort a baby whilst sleep training.

Safe sleep guidelines and everything you need to know about practicing safe sleep.

Newborn sleep and what you can do to support young babies with their sleep patterns.

The science of sleep: knowing how sleep physiology and infant sleep cycles, which will help you understand why little ones have certain sleep challenges.

Developmental leaps and how they can impact day and night sleep at different ages.

In-depth assessment of day routines for infants at different ages, including optimal wake windows, number of naps, ideal 24 hour sleep amount and much more.

Toddlers and how their needs and sleep training methods are different from babies.

Other sleep related topics such as night terrors and nightmares, and how can you support a family going through them.

Coaching and the relationship with parents/caregivers.

Final assessment to determine your accreditation.

Lifetime access.
The Sleep Business Start-Up course is a live programme which includes the following:
Sleep consultant certification.

Business creation, branding and marketing setup.

Approx 25 hours of sleep and business training.

3 weeks of support after the course to setup your business.

Breakdown and review of a recorded real discovery call with a prospective client.

Breakdown and review of a recorded real client consultation.

Mentoring you going live with your first client.

WhatsApp group to provide ongoing support to each other in the early days.

Full website design and build (extra supplement).
So many people tell me how nervous they are at the thought of changing their career or starting a new business, and that's why our business and sleep consultant training course is to not only certify you as child sleep consultant, but also help you to launch a successful infant sleep business.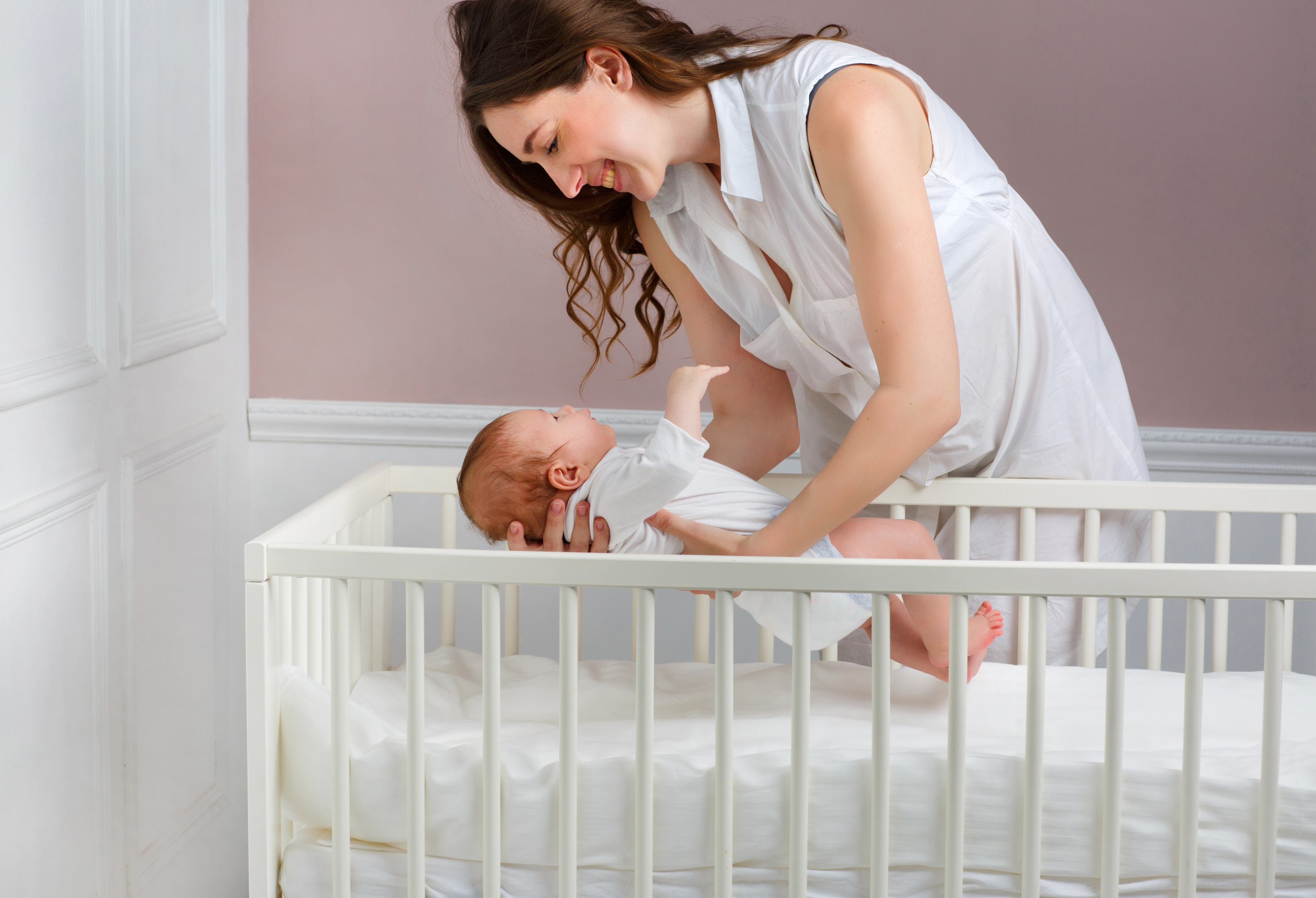 Can I run my own business as a sleep consultant?
Becoming a certified sleep consultant is one thing. To actually help families, you need clients, and to do this you need to setup a business where you would be your own boss. We can assure you this is very rewarding.
Whilst there are sleep consulting businesses out there who hire sleep consultants as either employees or contractors, most sleep coaches run it as their own business.
This comes with its own challenges: how to market the business, how to attract clients, how to bring in revenue, how to increase brand exposure, and the rest.
So how do you setup a sleep consulting business?
Setting up a sleep consulting business is the critical part to the success of your new career. Simply being a certified sleep consultant isn't enough; to enjoy all of the benefits of being a sleep consultant, you need to be able to setup a business and then grow that business.
Whilst our accredited course will teach you how to become a sleep consultant, and certify you, it's our one-to-one and group courses which will help you on your way to turning the certification into a thriving and profitable business.
We setup The Daddy Sleep Consultant from scratch with no support. And whilst that can be rewarding, it's extremely difficult and we've made many, many mistakes along the way. So not only can we help you setup the business quickly, in as little as 4 to 6 weeks, we can help you progress much more quickly as we know what will work, and more importantly sometimes, what doesn't work!
Therefore, investing in our sleep consultant training course will SAVE you money longer-term.
What is included in The Sleep Consultant Academy?
In the academy, we offer 3 distinct sleep consultant training courses:
The certification online course which provides you with all of the necessary information to enable you to practice sleep coaching. Trust us when we say that we wish we'd had this level of information in our certification course; much of the knowledge we had to learn along the way.

The group coaching course which is a virtual or in-class coaching course to a number of participants who want to setup a sleep consultancy business. You would learn everything in the certification course plus we would help you setup your sleep consultant business so that you can hit the ground running.

The VIP coaching course which is a virtual or in-person course working directly with you and helping you setup your own business and mentoring you to your first client
Both of the directive coaching courses come with a community group so that you can meet all of your fellow sleep consultants and help each other grow with ongoing support. Whilst it might feel like you are collaborating with potential competitors, the industry is huge and there is plenty of room for everyone!
We also offer a payment plan for the courses to give you flexibility in financing your attendance on the course.
Want To Know More On How To Become A Sleep Consultant?
If you're thinking about setting up a new career as a sleep consultant, get in touch now by contact us at info@thesleepconsultantacademy.com. 
Company Name: The Daddy Sleep Consultant Ltd
Company Number: 13226982
2 Lakeview Stables/St. Clere, Sevenoaks TN15 6NL
chris@thedaddysleepconsultant.com